What do I do when something
goes wrong and I need to make a claim?

In the event of a loss which leads to a claim you need to do the following:
Connector.

First and foremost make sure you and the people around you are safe and well.

Connector.

Do what you can to minimise the loss – if a roof is leaking, you have a smashed window, door or lock, do what you need to do to stop further loss and to make your premises/possessions safe and secure – you do not need permission to do this.

Connector.

If the loss is through theft or burglary make sure you lodge a complaint with the police.

Connector.

For motor claims, do not admit liability, get the third parties details, in particular their registration number.

Connector.

Take photos, get witness details and make lists.


Connector.

Download the appropriate form from our website below or contact us and we will send you one.
If your loss is outside of office hours you are able to contact your insurer directly on the following 0800 numbers:

NZI: 0800 800 800
Vero: 0800 800 134
Lumley: 0800 111 888
Allianz: 0800 500 115
QBE: go to www.qbe.co.nz
Club Marine: 0800112582
Prestigio: 0800250600
Zurich: go to www.zurich.co.nz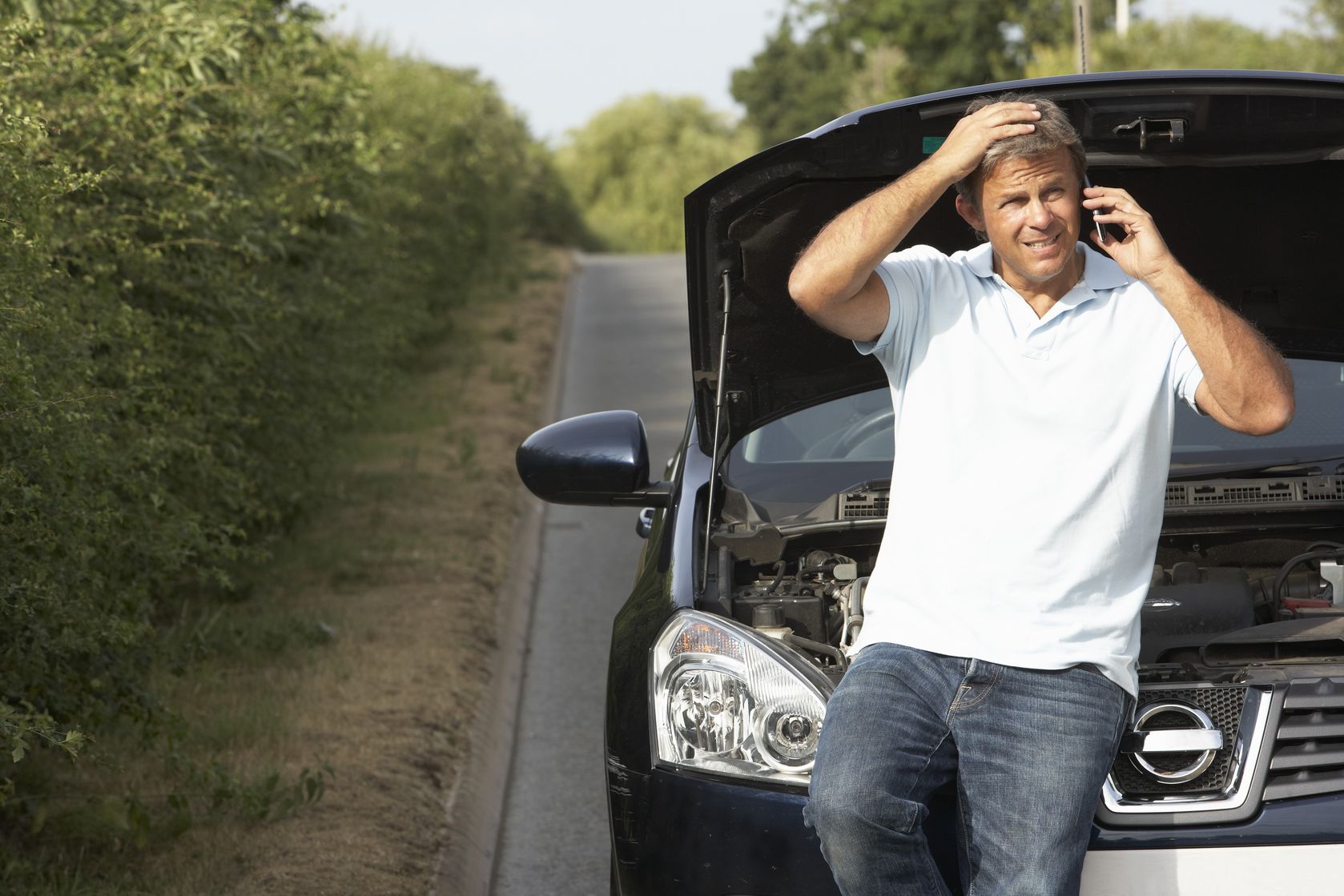 Here are the direct links to downloadable forms on this website: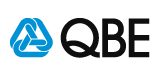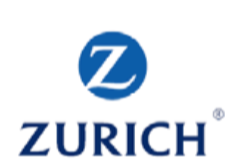 Zurich: go to www.zurich.co.nz